Jeep Tire Service

in Pullman, WA
Did you recently run a "penny test" and discover that the tread is running low on your Jeep tires? Or perhaps you've noticed poor fuel economy and handling from your Chrysler? These are all signs that you need new tires or may need tire service. The Dodge service team is here to help at our Dodge dealership in Pullman, so no matter if you need tire rotations, a wheel alignment or to repair or replace your tires, we're here to help!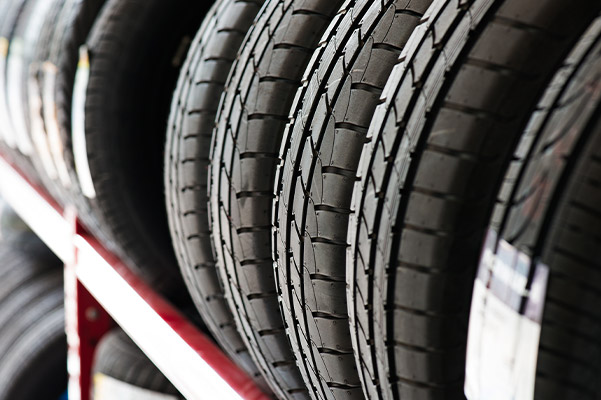 Do I Need New Tires?
Sometimes it can be tough tell if you need new tires, but our experienced team of service professionals can evaluate your vehicle's needs. Schedule Jeep service at our local Chrysler dealership, and we'll do a thorough inspection of your tires and related components. There are a few tell-tale signs that indicate you need new tires, and they often include:
Taking longer than usual to come to a stop
Constantly low tire pressure or the Tire Pressure Monitoring System (TPMS) light comes on in the dashboard
Poor traction and control on the road
Worsening gas mileage and performance
Your tires fail the "penny test"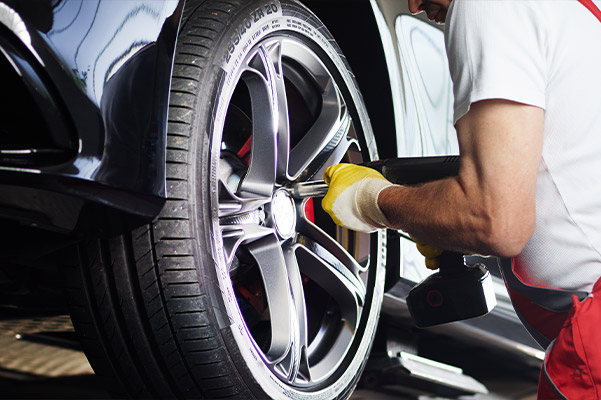 Does My Dodge Need a Tire Rotation?
It's a good idea to rotate your tires every 6,000 miles or so to ensure your tires wear evenly, as this helps your tires last longer. It can also prevent unnecessary wear and tear on other components of your vehicle that are related to your tires. At Wysup Chrysler Jeep Dodge, we make it easy to schedule routine tire maintenance. Some indicators that it's time to rotate your tires include:
Uncomfortable ride quality due to wear and tear
Uneven wear of tire tread or wearing out of the tire side wall
Poor handling, traction and braking due to bald tires or tires that failed the "penny test"